Best Bare Metal Dedicated Server.
High-performing bare metal dedicated servers from India DC.
We Provide World-class Ticket Support System
Dedicated server: maximizing performance and minimizing cost.
Need a Custom Dedicated
Server Solution?
A Dedicated servers india provides you with 100% of the system's capabilities.
Best Price Dedicated server.
High Performance
DDoS Protected Network
Linux Dedicated Servers w/ High Availability
Managed Dedicated Servers w/ High Availability
Our Partner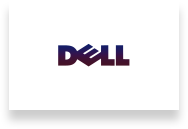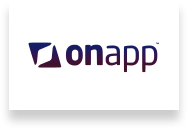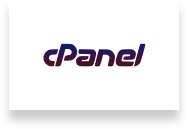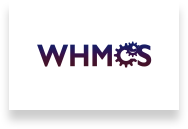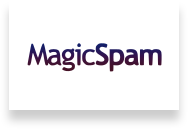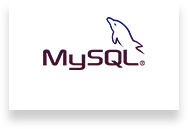 High-powered Dedicated Server
Our Dedicated Server Hosting provides high-performance server options with isolated resources to run mission-critical applications where latency and uptime matters.
Whether you want blazing fast read/write – or tons of storage capacity, we've got you covered with HDD or NVMe SSDs (up to 25X faster) storage options.
All plans come with free standard hosting support. Optional paid server management services include fully managed support and task-based services.
Optional industry standard cPanel/WHM or Plesk Webhost Edition available on Linux CentOS.
Depending on your requirements, you may choose one of two disk types: HDD and SSD NVMe. HDDs are traditional spinning disks, which provide the highest storage capacities – however, while HDDs offer extremely high capacities, they are not the fastest options.
Who should buy Dedicated Server Hosting?
If you're looking for the most power and control over your hosting environment, dedicated server hosting is for you. And, it's also recommended that you have advanced server administrative skills to best manage your dedicated server.
if you fully managed India dedicated server please contact us, we will arrange the option so, you can focus in your business we manage your dedicated server.